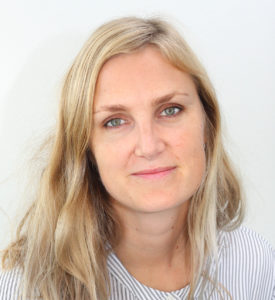 Maja Stabel makes one of a kind garments from second hand textiles. The clothes are produced at a social enterprice in a small village called Rissa in Norway.
Our tagline is 'I'm not a robot' which refers to our target customer who likes to stand out and are proudly being themselves and following their own path.
In addition it refers to our garments – we like to make one of a kind garments for one of a kind humans.
A natural part of the brand is Maja's drawings and embroideries where she explores the visual universe around human meets robot. Only original drawings are sold.
ADDRESS
Mulegrenda 95
7074 Spongdal
Norway
EMAIL
hei@majastabel.no