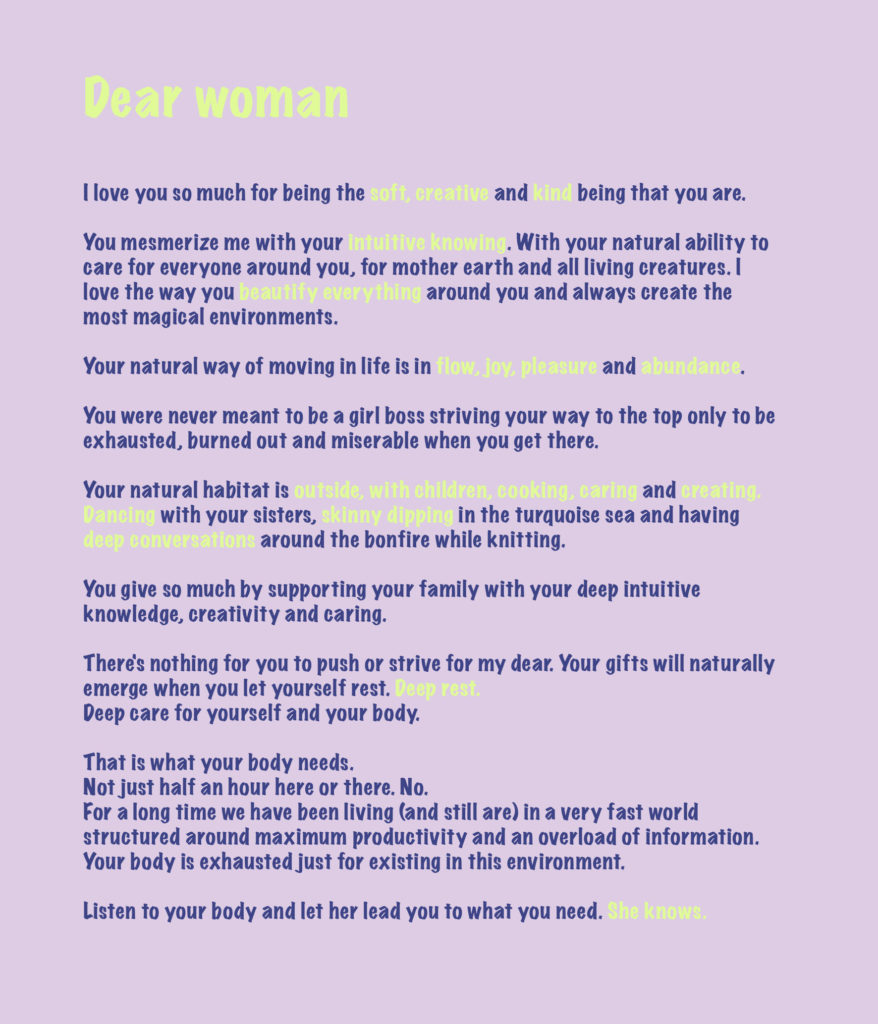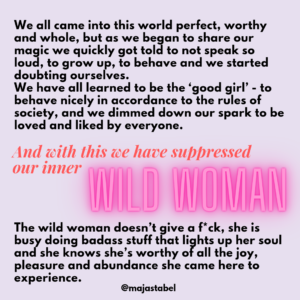 The Healy Bioresonance device is a lightweight, wearable holistic machine that merges health, science, technology, and spirituality. The next evolution of biohacking, wellness, and healing is within a tiny frequency device.
Healy scans the biofield to assess your chakras , meridians and over all well-being on an energetic level. What makes it super unique is it then has the ability to suggest and apply several individualized micro current frequencies based on your exact needs to help the body return to bio energetic balance and restore its original blueprint.
We are expanding our community and looking for wild women/ artists/ healers and free thinkers who would love to join our mission and create a powerful impact while creating a fully mobile, additional stream of income online.
The new paradigm of health is frequency medicine.
Healy is an incredible tool to help return humanity to our original blueprint and open us to our divine nature.