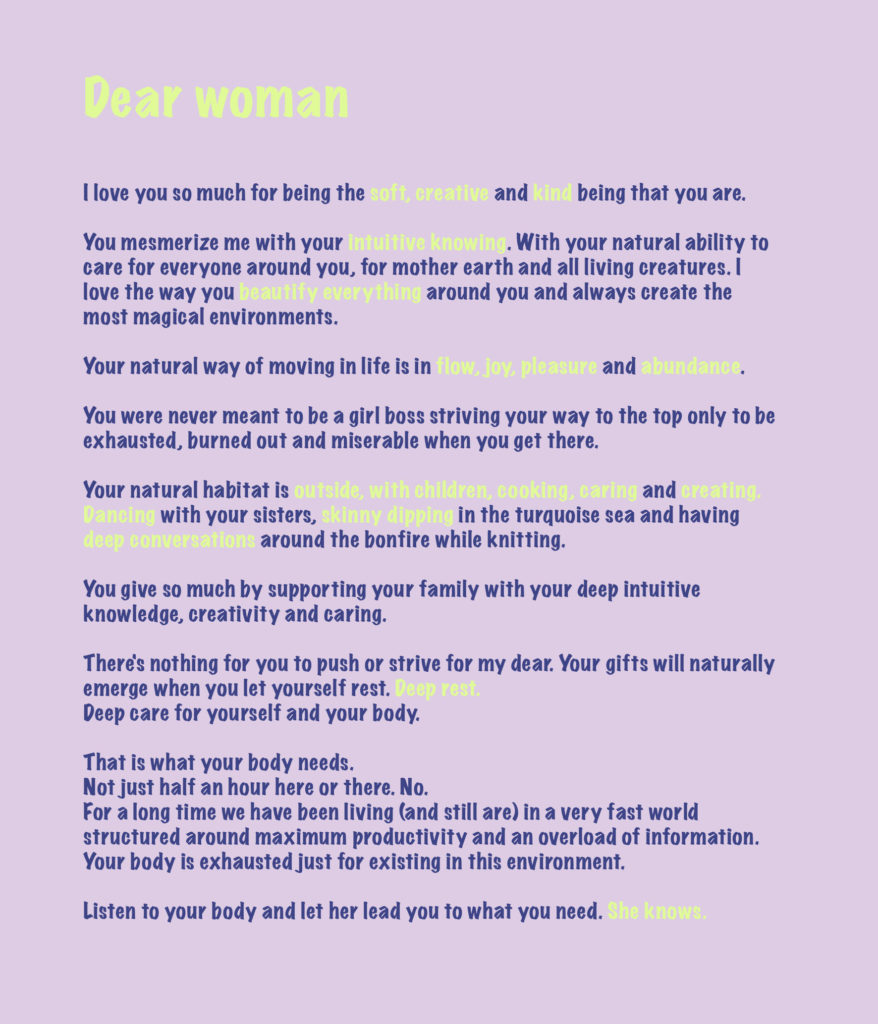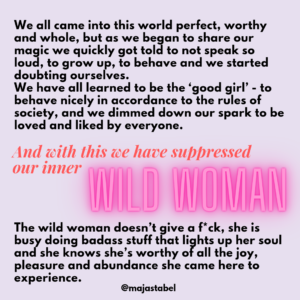 Healy Bioresonance-enheten er en lett, bærbar holistisk maskin som kombinerer helse, vitenskap, teknologi og spiritualitet. Den neste utviklingen av biohacking, velvære og healing er innenfor en liten frekvensenhet.
Healy skanner biofeltet for å vurdere chakraene, meridianene og all velvære på et energisk nivå. Det som gjør den super unik er at den da har muligheten til å foreslå og bruke flere individualiserte mikrostrømfrekvenser basert på dine eksakte behov for å hjelpe kroppen tilbake til bioenergisk balanse og gjenopprette sitt originale 'blueprint'.

Vi er Dream weavers! Og vi utvider fellesskapet vårt og ser etter wild women/kunstnere/healere og fritenkere som gjerne vil bli med på oppdraget vårt og skape en stor påvirkning samtidig som vi skaper en fullt mobil, ekstra inntektsstrøm på nettet.

Det nye helseparadigmet er frekvens medisin.

Healy er et utrolig verktøy for å hjelpe menneskeheten tilbake til vårt opprinnelige 'blueprint' og åpne oss opp til vår guddommelige natur. 
ENGLISH:
The Healy Bioresonance device is a lightweight, wearable holistic machine that merges health, science, technology, and spirituality. The next evolution of biohacking, wellness, and healing is within a tiny frequency device.
Healy scans the biofield to assess your chakras , meridians and over all well-being on an energetic level. What makes it super unique is it then has the ability to suggest and apply several individualized micro current frequencies based on your exact needs to help the body return to bio energetic balance and restore its original blueprint.
We are the dream weavers! And we are expanding our community and looking for wild women/ artists/ healers and free thinkers who would love to join our mission and create a powerful impact while creating a fully mobile, additional stream of income online.
The new paradigm of health is frequency medicine.
Healy is an incredible tool to help return humanity to our original blueprint and open us to our divine nature.