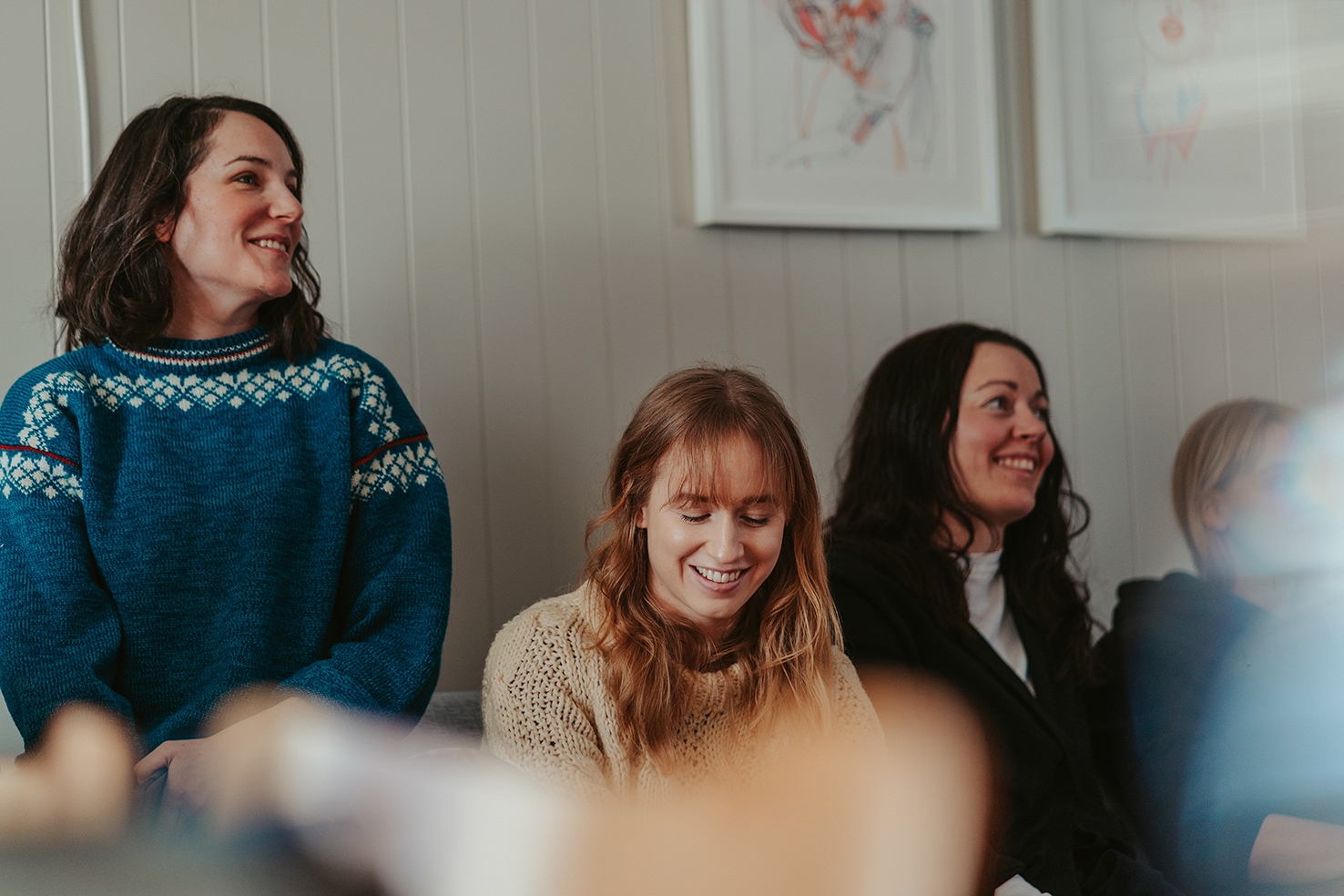 Workshop video
Fashion Rebel Workshop Video
A video from my first work­shop! So excit­ed about this! We had a great time at our farm on Byne­set out­side Trond­heim, Nor­way with sewing, con­ver­sa­tions and good food. I also held a pre­sen­ta­tion about zero waste fash­ion design, our 'I'm not a robot' con­cept and earth log­ic fashion.
To check out future work­shops go here or send us an email to info@majastabel.com if you want to us to set up a work­shop for you and your friends or have any ques­tions. Sewing work­shops are both for begin­ners and those with some experience.
You can see a cou­ple of the results of the dress they made below the video. Made from sec­ond hand textiles!