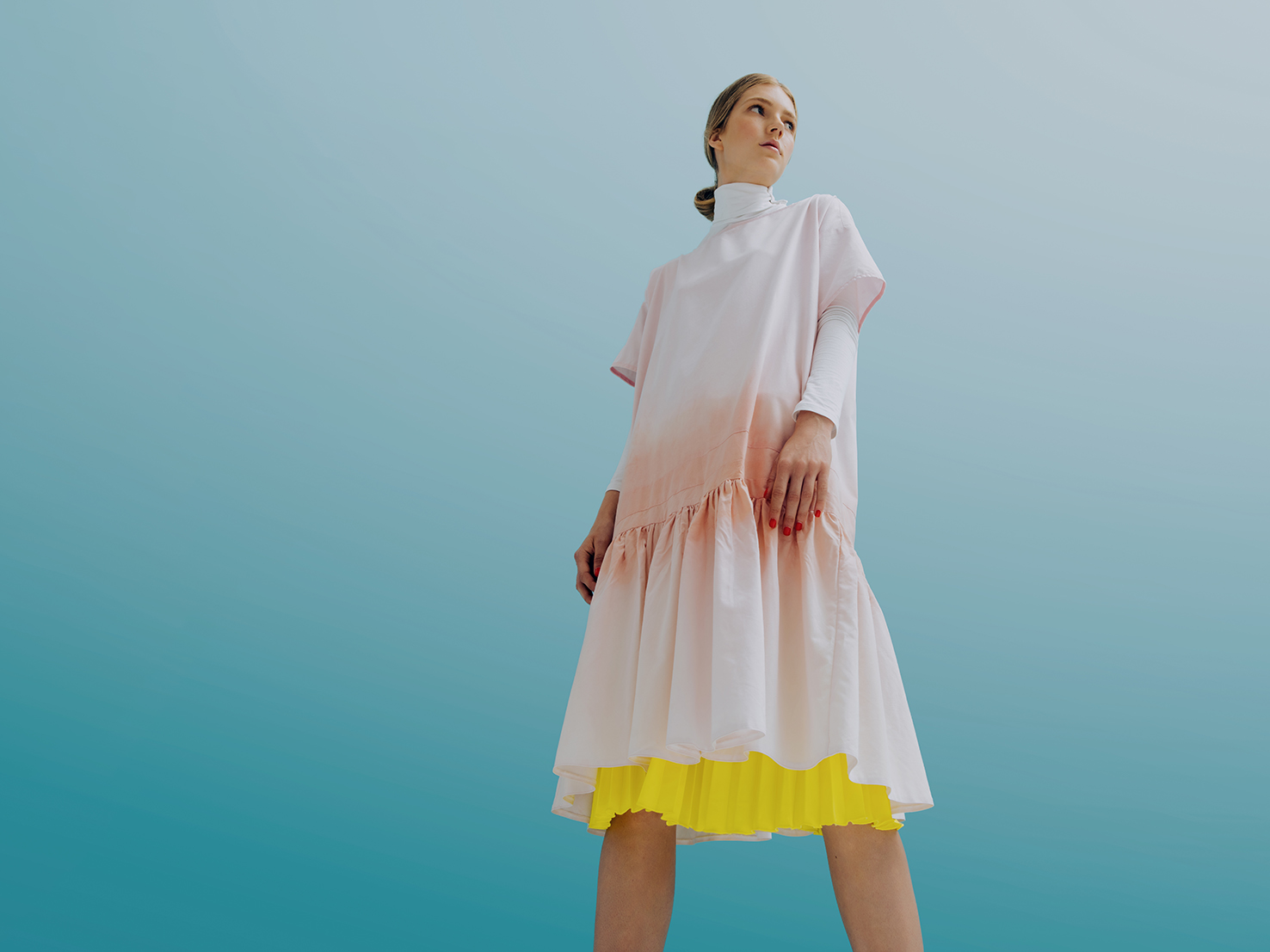 Fashion Rebel Workshop
Sign up for our first Fashion Rebel Workshop!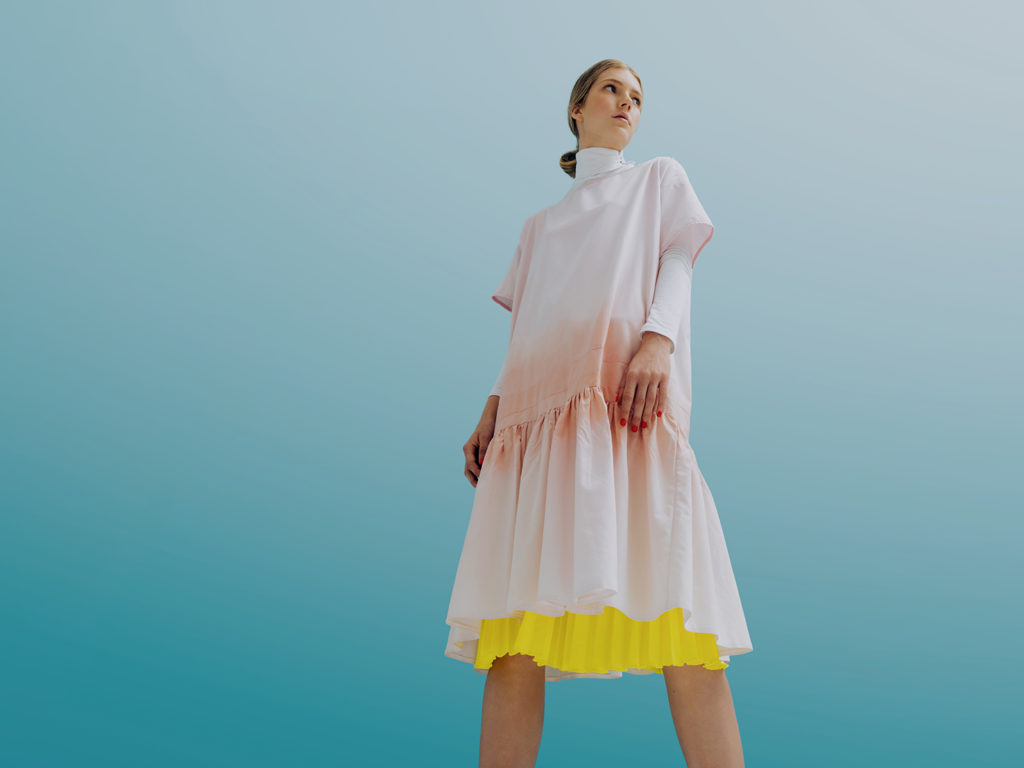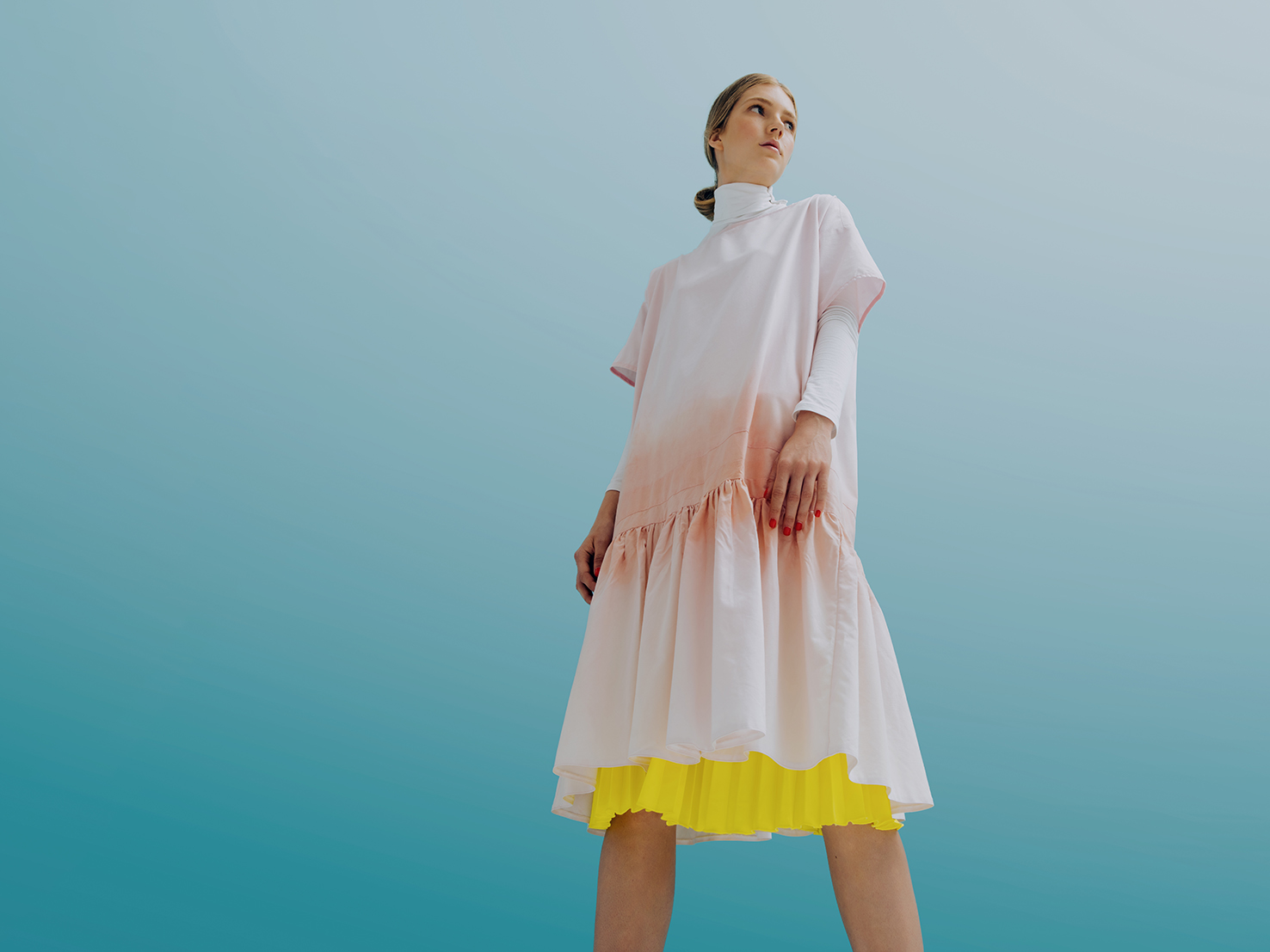 Klar for å bli en 'Fashion Rebel'? For å gjøre en forskjell sammen? Meld deg på her!
Jeg arrangerer vår første 'Fashion Rebel Workshop' lørdag 29. februar. Det vil være en opplevelse litt utenom det vanlige ute på vår gård på Byneset. Jeg gleder meg masse til å tilbringe en dag med sying, brodering, samtaler og en god lunsj. Det er muligheter for både sying og brodering. Du kan lage en t-skjorte eller kjole (tiden avgjør litt) og kanskje brodere på den etterpå? Eller ta med deg et klesplagg du vil oppgradere ved å brodere på det. Du vil lære mer om zero waste klesdesign og hvordan et 'Earth Logic' perspektiv kan og burde forandre samfunnet vårt. Finn mer info og meld deg på her!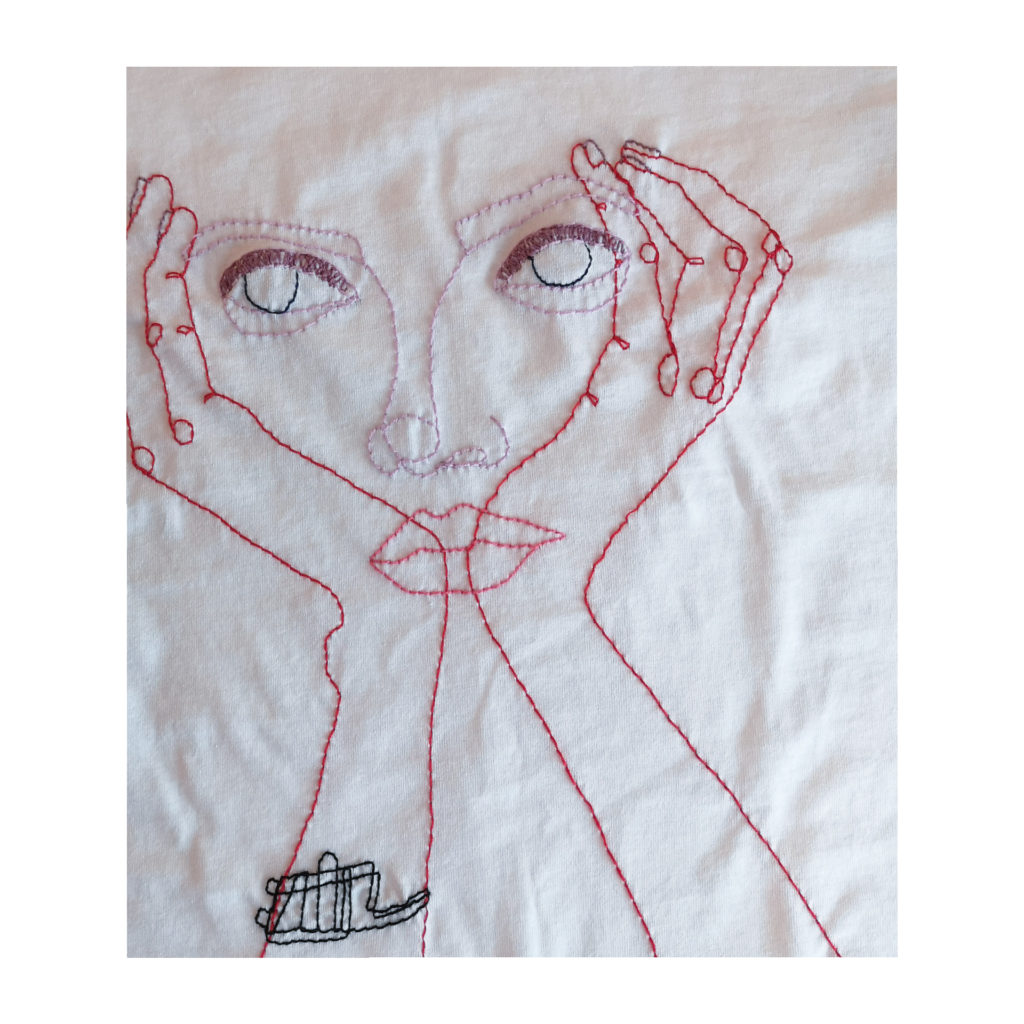 English text:
Ready to become a Fashion Rebel? To create change together? Reserve your spot here!
I'm hosting our first 'Fashion Rebel Workshop' on Saturday 29th of February. This workshop will be an experience out of the ordinary out on our farm on Byneset. I'm looking forward to spend a day with sewing, embroidery, conversations and a good lunch! There will be a chance to both sew and embroider. You can make a t-shirt or this dress and maybe embroider on it after? Or bring a piece of clothing you want to upgrade with embroidery.
You will learn more about zero waste fashion design and how an earth logic perspective can – and should transform our society. We need to turn away from a growth logic way of thinking and doing and towards actions that puts the earth first.
Join us and get your ticket here!